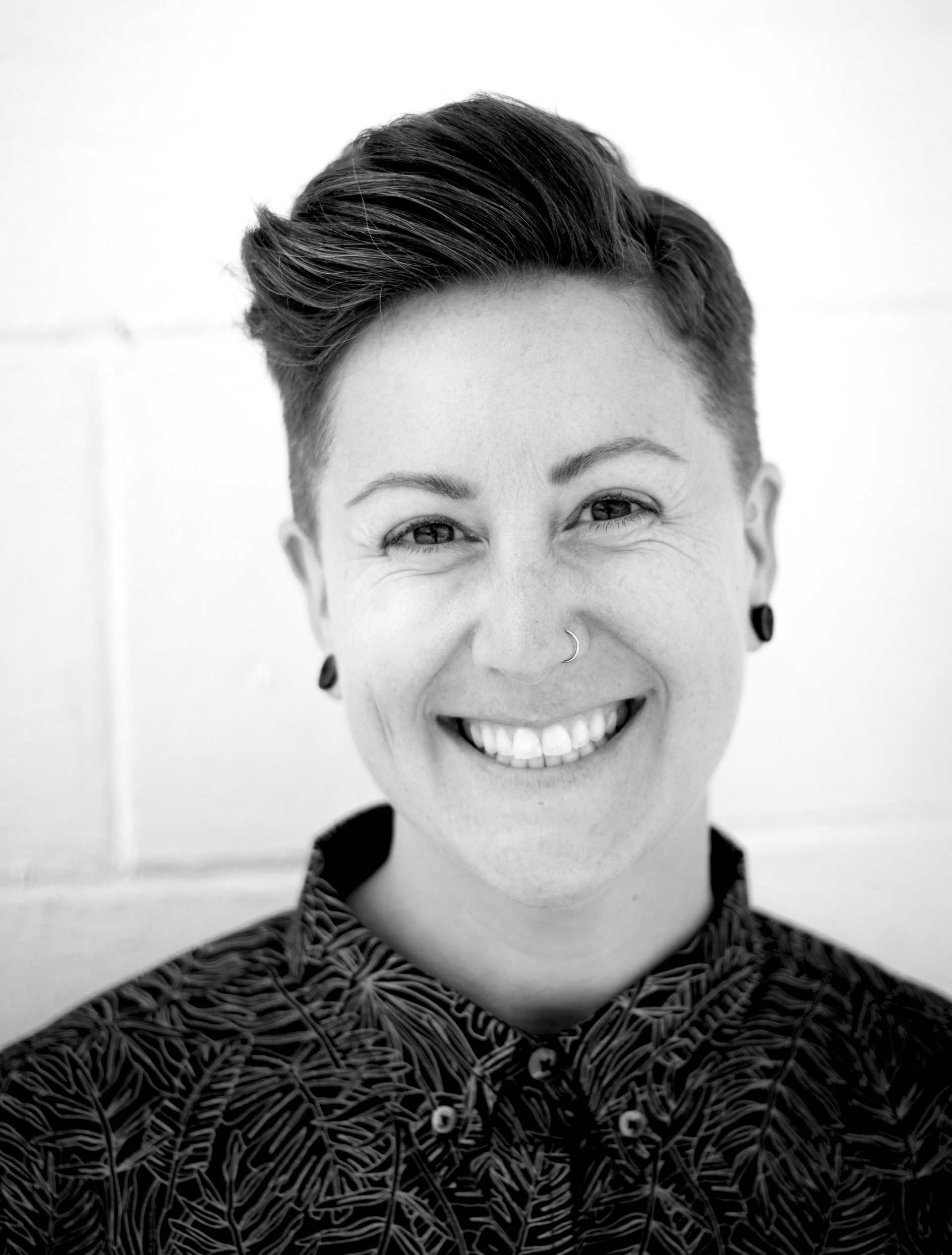 I'm an award-winning creative director, designer, and writer with proven experience across the design, marketing and advertising industries. I am a passionate and collaborative creative leader and strategist with an interdisciplinary master's degree focused on design research and creative industry ethics. I wrote and designed a book for my thesis on the same topic. Emily Carr University recently featured my work, if you're interested in learning more.
I am currently available for freelance: design, copywriting, creative direction and creative strategy, concept work, art direction, design research, design thinking, digital marketing, pitch work, creative leadership and team building. Let's work together.
I do design research affiliated with the Emily Carr University Studio for Critical Making as well as the Graphic Research Unit. I live in East Toronto with my wife, Dahlia and my bonus kid, Evan.