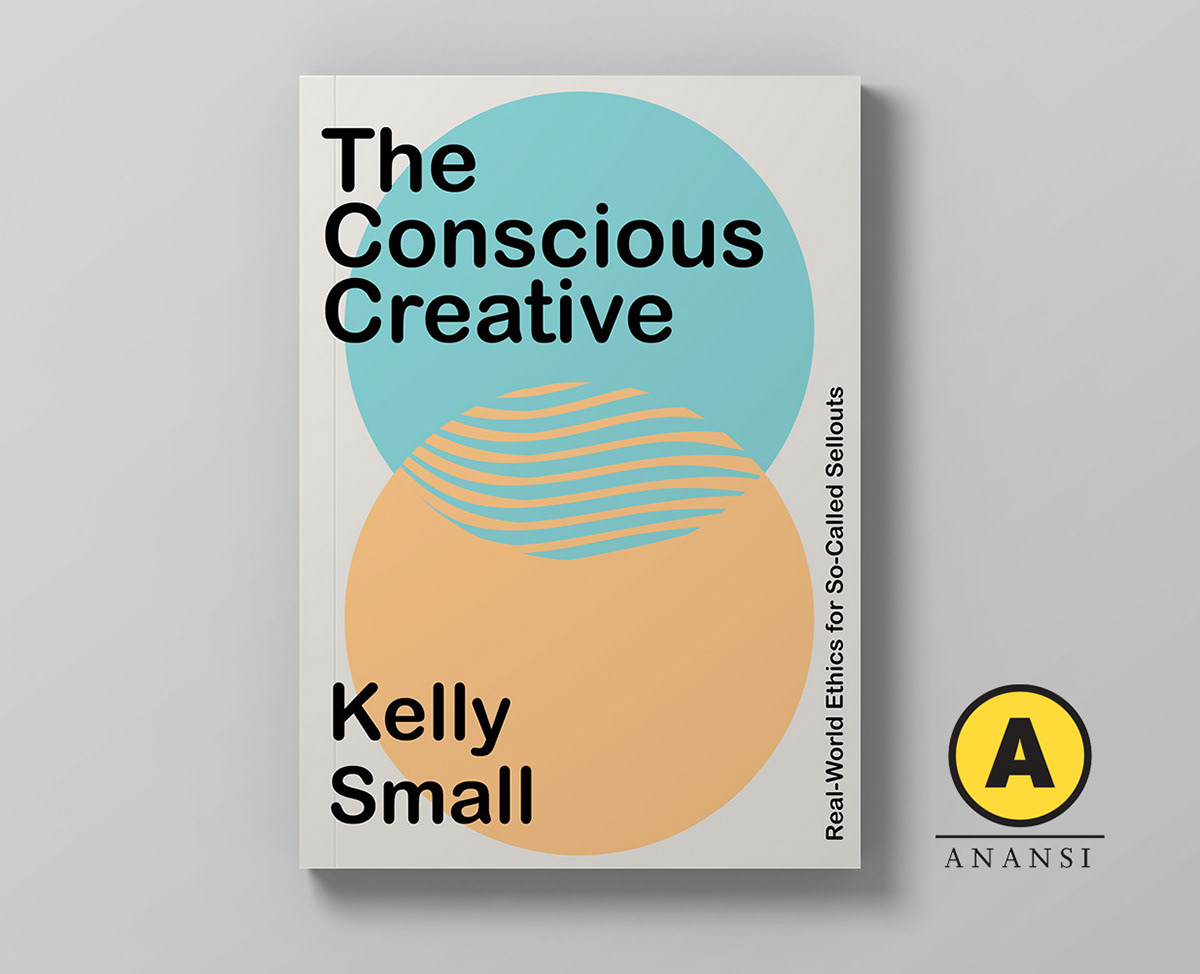 The Conscious Creative:
Real-World Ethics for So-Called Sellouts 
Pre-order the book that I wish had existed when I, like many of us in the creative industries, was deep in an existential crisis struggling with the ethical implications of professional creative life.

It contains two years worth of research and over 100 actions for ethical practice. I wrote it to support all of us who make a living being creative, (or managing, leading, and selling creative) and, true to form, it doesn't take itself too seriously. 
It's called The Conscious Creative: Real-World Ethics for So-Called Sellouts and it's available for pre-order at your local indie bookstore (Plus
Indigo
and
Amazon
)